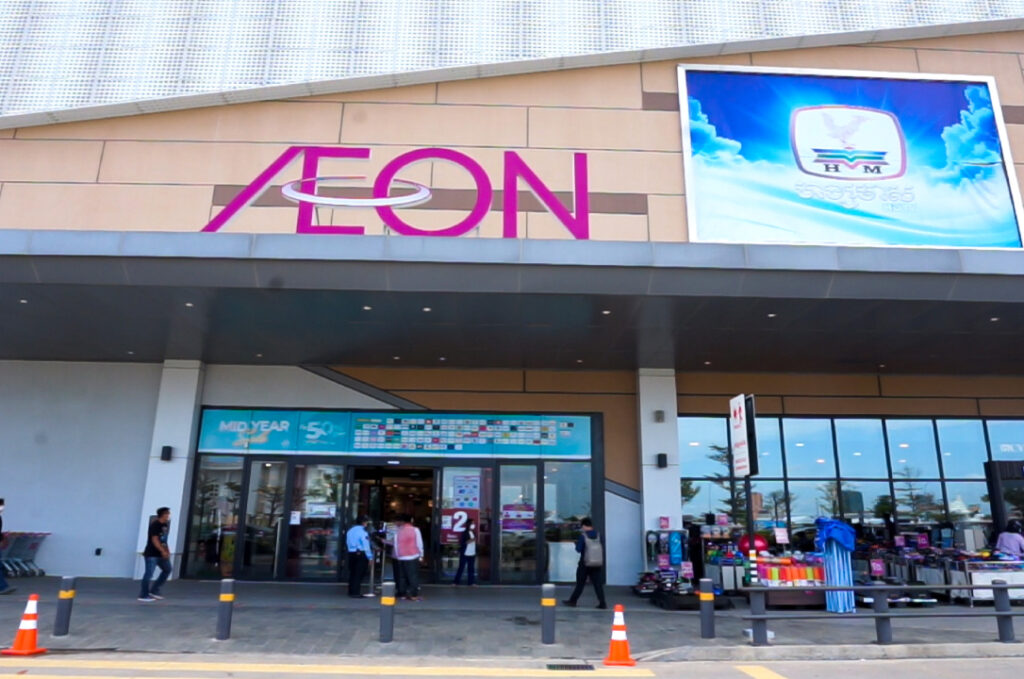 We are the first General Merchandise Store ("GMS"), which provides a variety of products for daily use, including food, fashion, household items and electrical appliances at reasonable prices and with friendly services. Precisely, we have more than 10,000 SKUs in our store that are ready to fulfill customers need with guaranteed quality.
Most of our products in store are local made and are imported from many different countries, mostly from Japan which is great for Japanese products lover to get the real taste and quality as well as the price that you will be satisfied.
On top of that, various AEON's private brands including food, fashion, household, and home fashion products, such as TOPVALU, iC, Home Coordy, Kids Republic, Sushi & Sashimi, AEON Wellness, AEON Bakery, and AEON Bike have been brought into Cambodia market to serve customers' needs.
Find out more about our private brands, Click Here!