Hot Plate & Steak opened the first store at AEON Sen Sok City (Food Court Area), which is the largest shopping mall in Cambodia, in early July2022.
The newly opened store has approximately 70 square meters which offers Australian beef steak with many options of sauces and variety of meat for choosing such as steak, beef ball, beef slice, and crispy chicken. The shop is special for its flavor as the taste is suitable for both Asian and European customers. There are two sauces that are popular for Asian customers, Asian Sauce, and Ouster Sauce while Pepper Sauce and Cream Sauce are popular among European customers.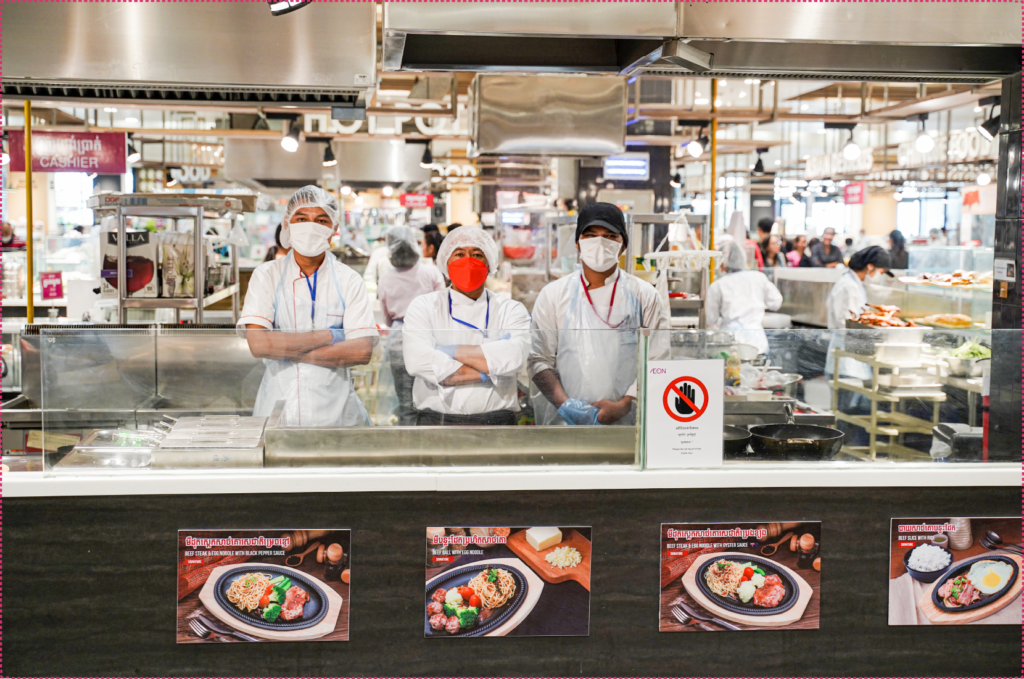 Hot Plate & Steak shop is committed to provide a great customer experience with fast service less than 3 minutes of preparation. The shop offers high quality of food and ingredients, yet not to mention about the taste, which is guaranteed.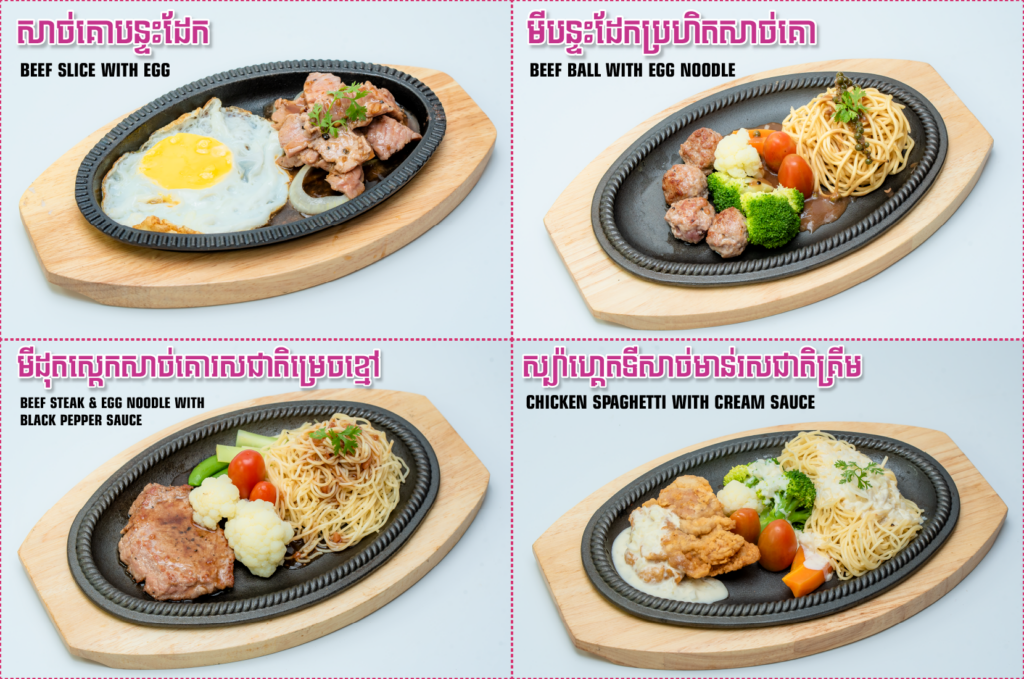 Sreng Chhun Seng, an experienced executive chef of more than 20 years, commented that "It is an honor to be an executive chef at Hot Plate & Steak, where I have an opportunity to express my talent, skills and develop new food menus; especially, European category. During my role as an executive chef, I commit to make a tasty food available for everyone."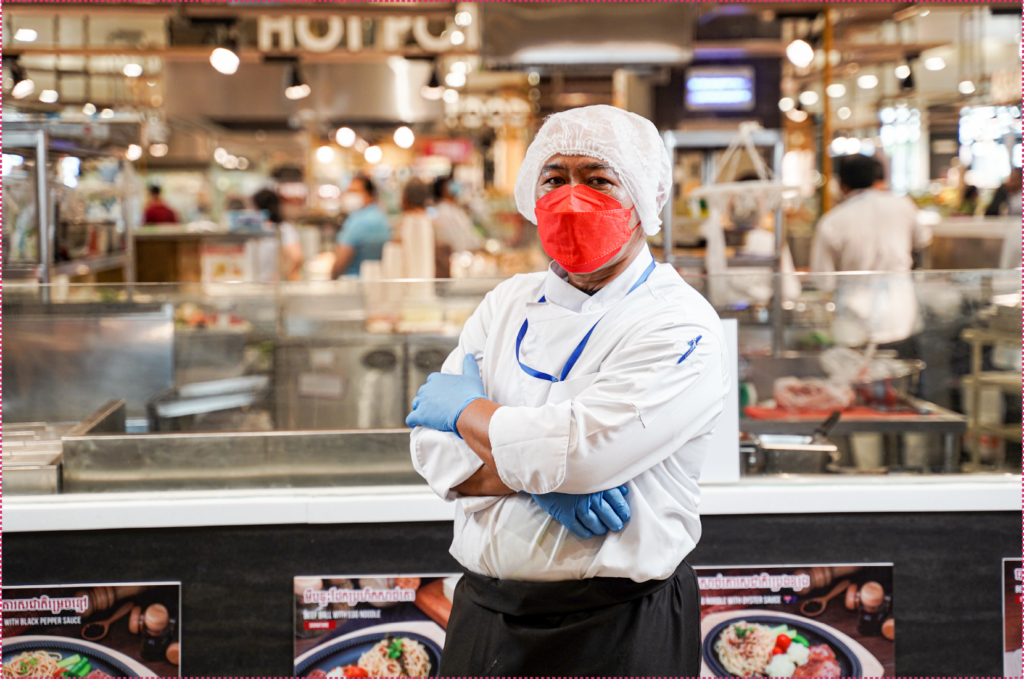 Hot Plate & Steak is ready to welcome all customers to experience its great taste steak at AEON Sen Sok City, ground floor (Food Court Area) from Monday to Sunday, 8am to 10pm.

If you are looking for the best taste steak shop with high hygiene standards and good services, then the Hot Plate & Steak shop is the best place for you.