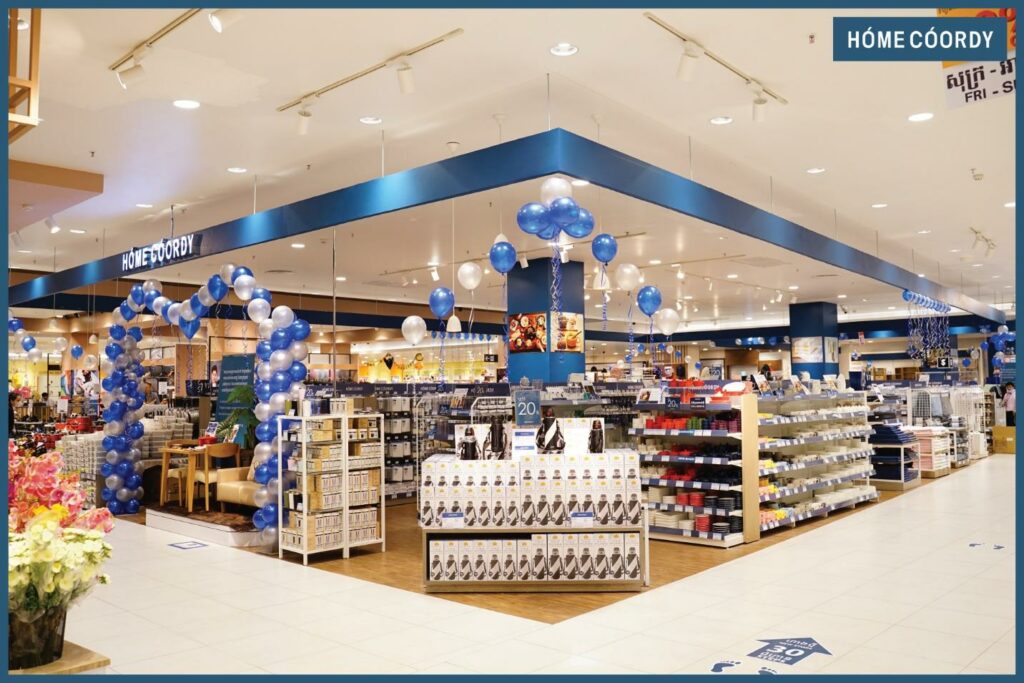 Because of the support of our customers and the success of the first store at AEON Phnom Penh, HÓME CÓORDY specialty store will soon be open a second branch at AEON Sen Sok City.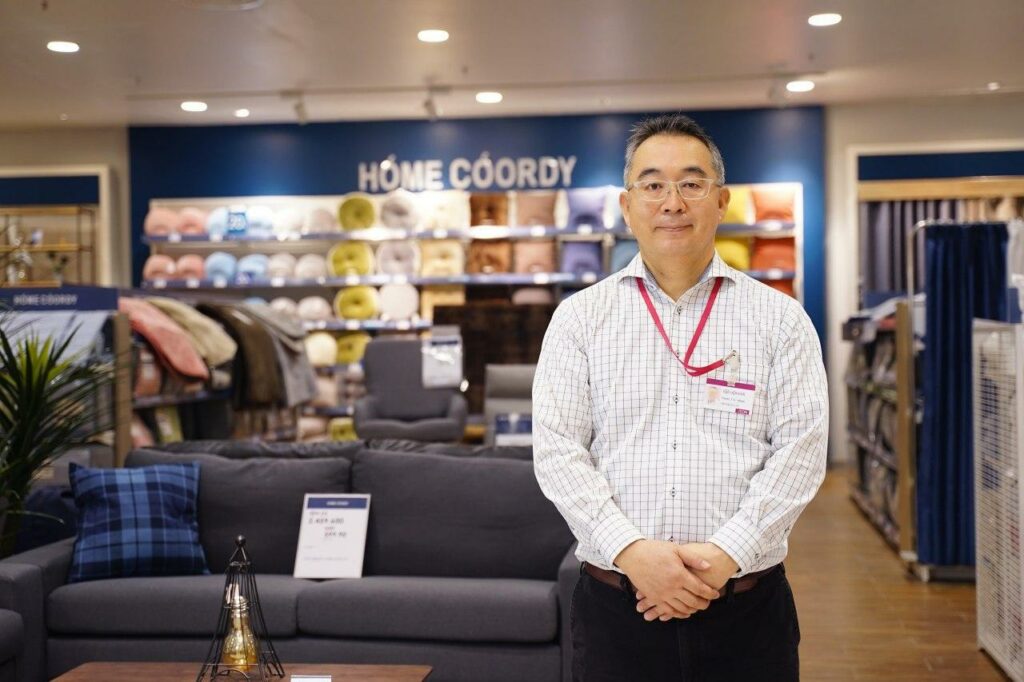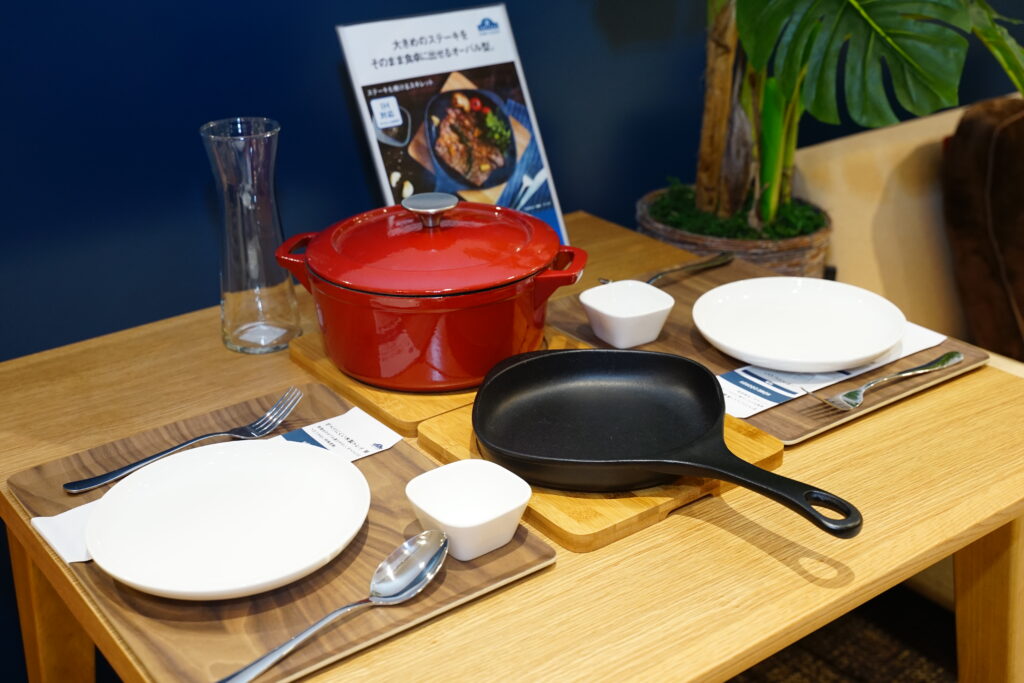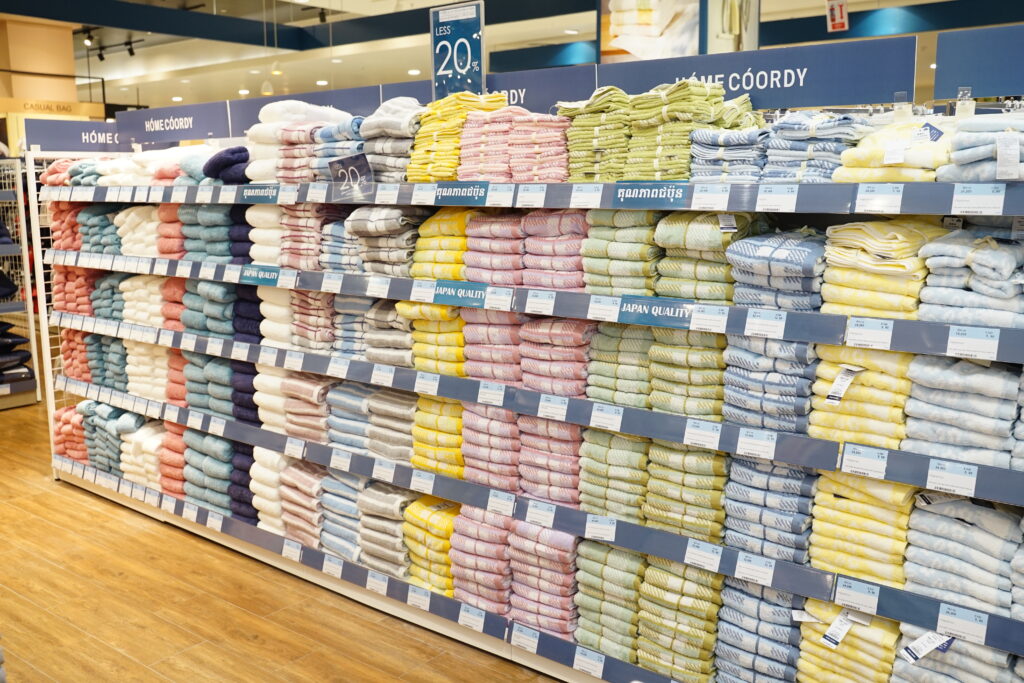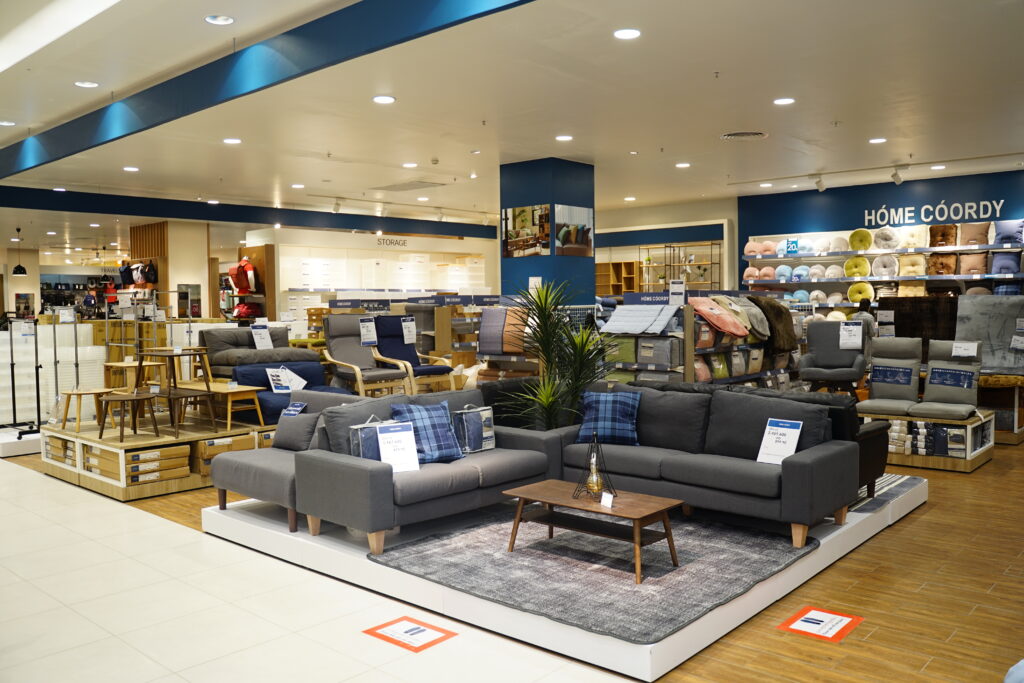 Mr. HIROKI TSUKAHARA, Senior General Manager stated that HÓME CÓORDY specialty store 2nd branch will be opened to serve customers from the 23rd October 2020 onwards. This new branch will have a variety of Home Fashion items for the dining room, bedroom, kitchen, and bathroom with Japanese quality at affordable prices.

Even more special, the second branch will have many special items that are exclusive to AEON Sen Sok City branch only. Finally, Mr. HIROKI TSUKAHARA believes that HÓME CÓORDY will contribute to the lifestyle of every customer in Cambodia with high quality, fashionable, affordable products with a warm service.
HÓME CÓORDY is AEON's Private Home Fashion Brand. Its special characteristics are:
Simple design
Japanese Quality
Multi-functional
Coordination
We are looking forward to warmly welcoming all customers to HÓME CÓORDY.

More info:
Phone: 023 988 580
Facebook: Home Coordy Cambodia
Instagram: home_coordy_cambodia