Since its official opening in 2014, AEON has become one of the leading general merchandise stores in Cambodia's retail market which provides a wide range of products for daily use such as food, grocery, home fashion, home appliance, electrical appliance, apparel, including, its private brand products.
AEON's private brands consist of different product categories ranging from food, apparel, home fashion and many more. Those brands are TopValu, Home Coordy and iC Innercasual. They are well-known for their strict quality standards control, reasonable price, environmental friendly focus and product variety of choices for customers.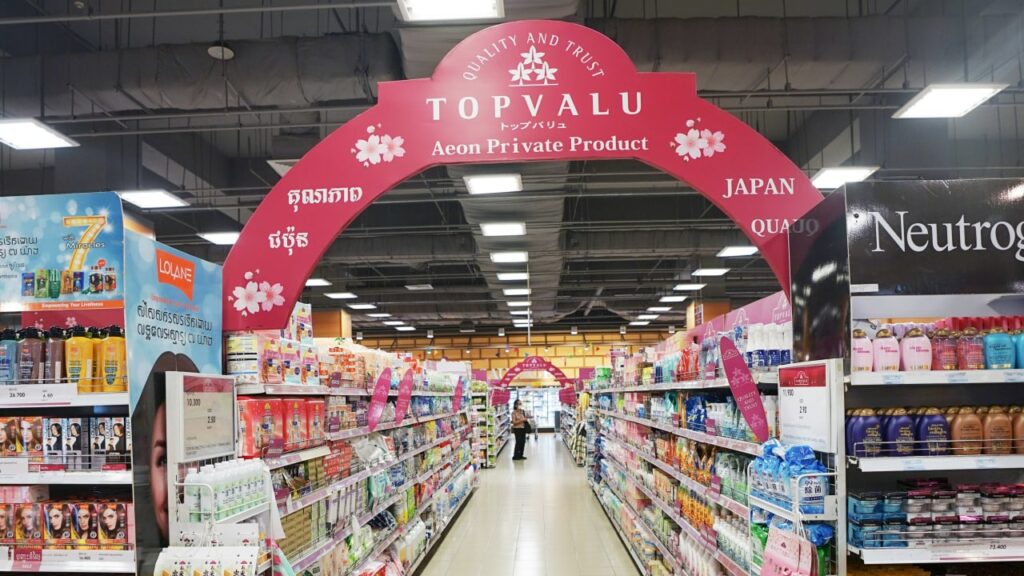 TopValu is an AEON's global flagship private brand; initially launched in 1994, developed in collaboration with AEON's customers and AEON's strict quality standards with the philosophy "to make customers' daily lives more enjoyable." TopValu quickly became the leading private brand in Japan in both sales and customer loyalty that is always with customer voices at its origin.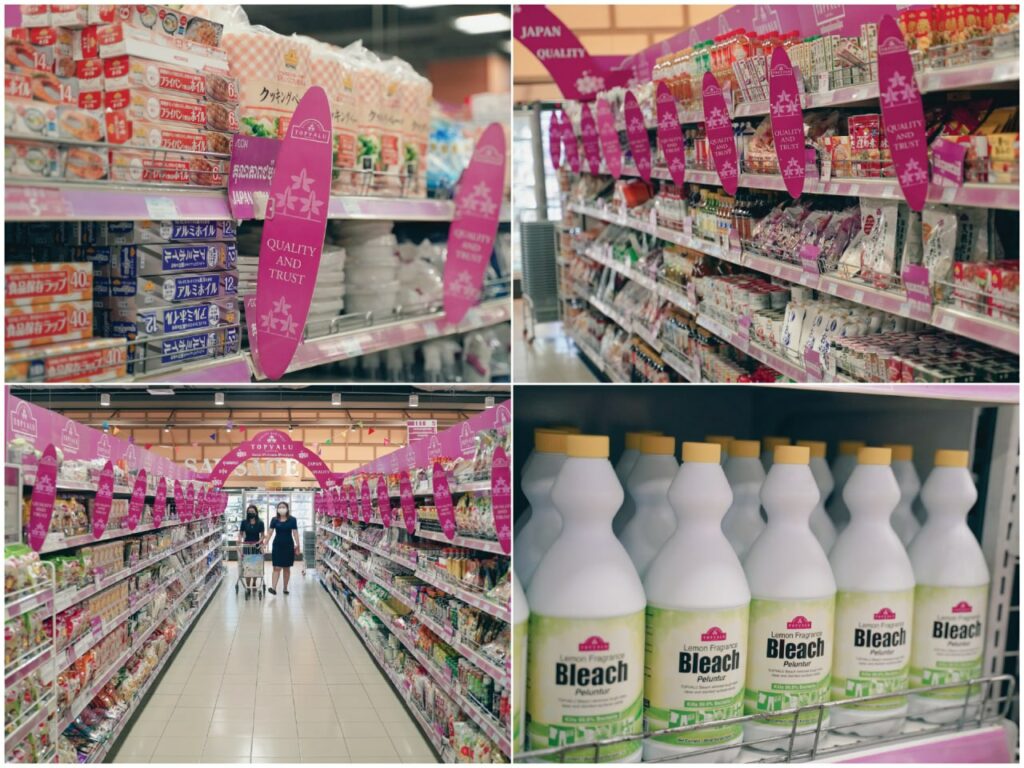 TopValu has three product lines, such as:
TopValu, a lifestyle quality improvement brand that impress customers' expectations;
TopValu Best Price, a brand aiming for the lowest price in the region with satisfactory quality;
TopValu Green Eye, focusing on safety and sustainability.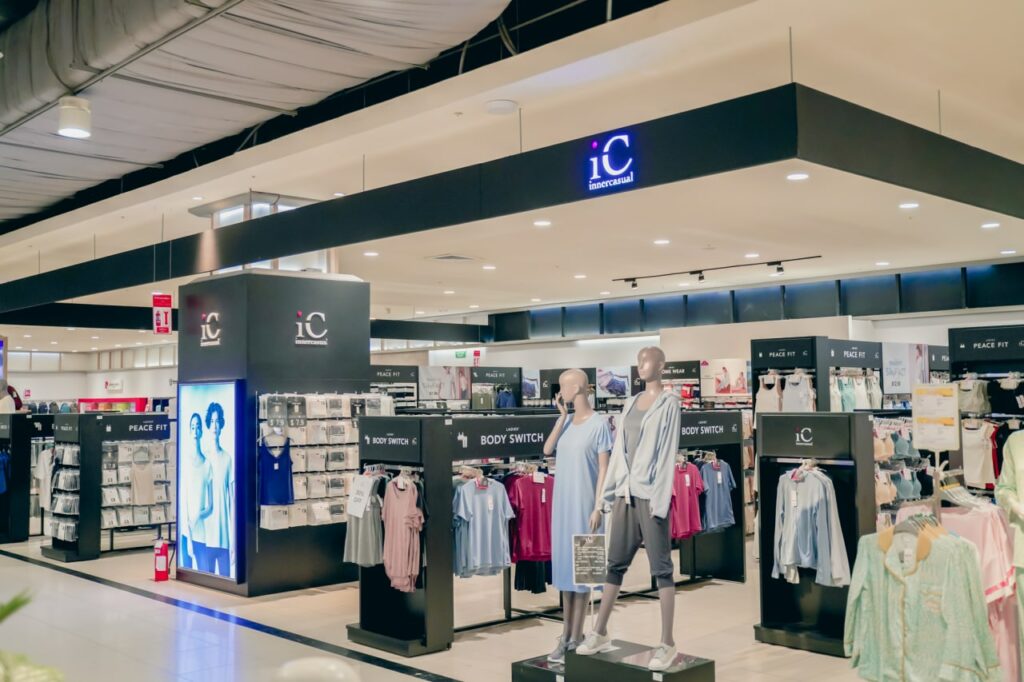 iC Innercasual is an AEON's private inner and sport fashion brand. iC consists of many types of women and men's inner, T-shirt, bottom, sock, half top and daily sport apparel.
iC Innercasual first entered Cambodia in 2021 where its first store located at AEON Phnom Penh, 1st floor. It is well-known for its two main special functions, Peace Fit and Body Switch. There are three specific types of Peace Fit functions that suitable for different kinds of people. First, it is called Peace Fit Silky Fact. For people who like a cool texture, silky smooth touch and want to feel cool all the time, then Peace Fit Silky Fact is the best choice for them. Second feature is for people who want a super soft and quick dry materials as they do not want to feel sweat, Peace Fit Goku-Sara is highly recommended. Last feature of Peace Fit is Peace Fit Goku-Sara Cotton. As its name suggests, the products are 100% made from cotton. It is suitable for people who love soft touch and with sensitive skin.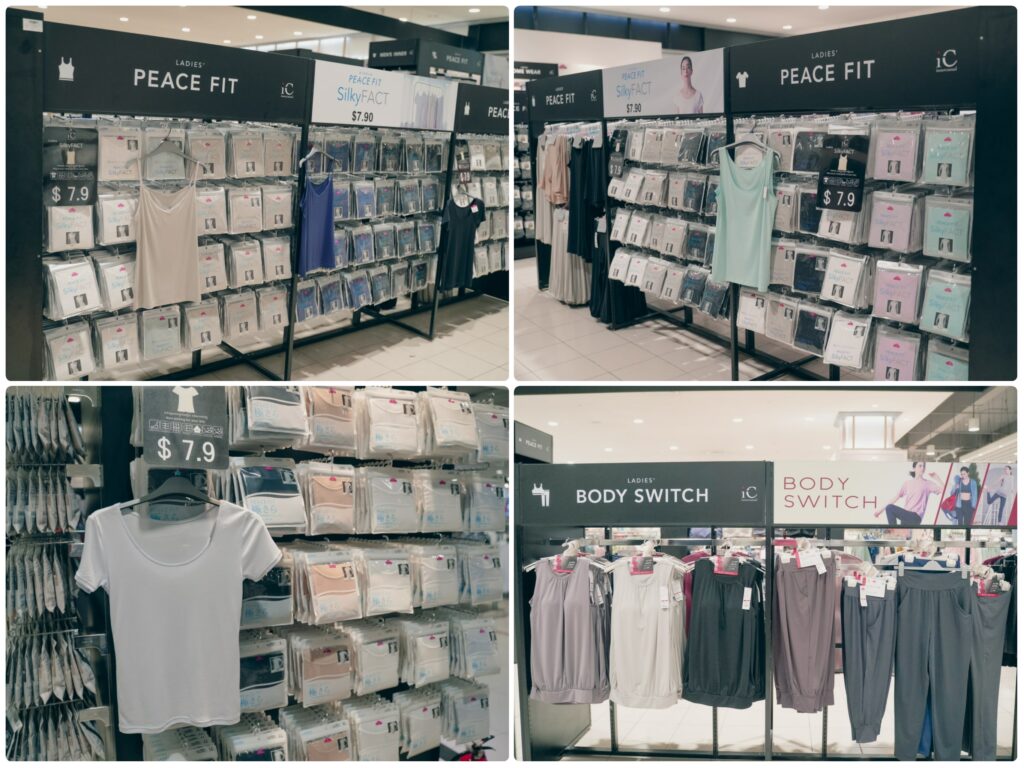 Another main special function is Body Switch. It has functions with sports performance that supports movement, widely uses from sports to work or relaxing time, and supports active daily life with a full lineup that consists of T-shirts, bottoms, socks, half tops & daily sports performance. Men Boxer Collection is one of the most popular collections among others within the Body Switch category.
HÓME CÓORDY is an AEON's private home fashion brand which has a full line of home fashion products, ranging from dining room, living room, bedroom, bathroom and kitchen with simple design, Japan quality and affordable price. With its simple, standard, timeless design, HÓME CÓORDY uses the basic colors of white, blue, and grey, to create the symphony with the nature and life.​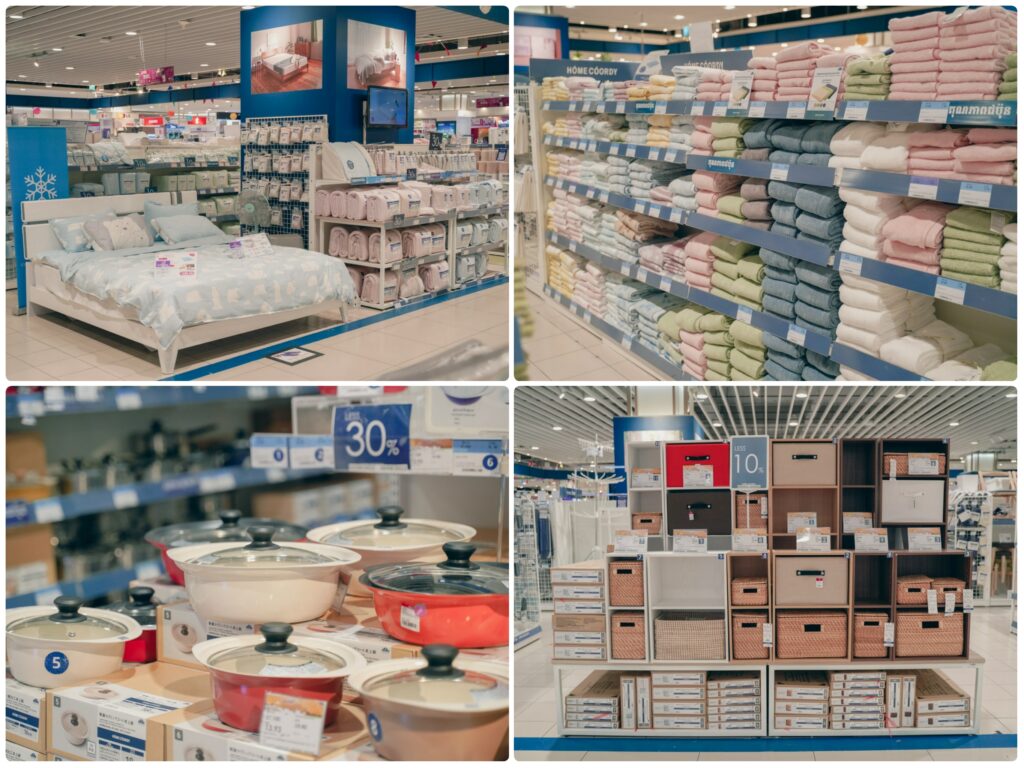 HÓME CÓORDY is well known for its four special characteristics with simple design, Japan quality, multi-functional and coordination.
If you love simple design of home fashion products with high quality that have multi-functions and can coordinate with other products to decorate your home, then HÓME CÓORDY is the best choice for you.
All private brands products are available at AEON Phnom Penh, AEON Sen Sok City, all AEON MaxValu stores, and AEON Online.

You can also shop our private brands products via www.aeononlineshopping.com
Find out more about us at:
Website: www.aeoncambodia.com
Official Facebook Page: AEON Retail Cambodia
Instagram: aeon_retail_cambodia
Official Telegram Channel: AEON Retail Cambodia
YouTube: AEON Cambodia