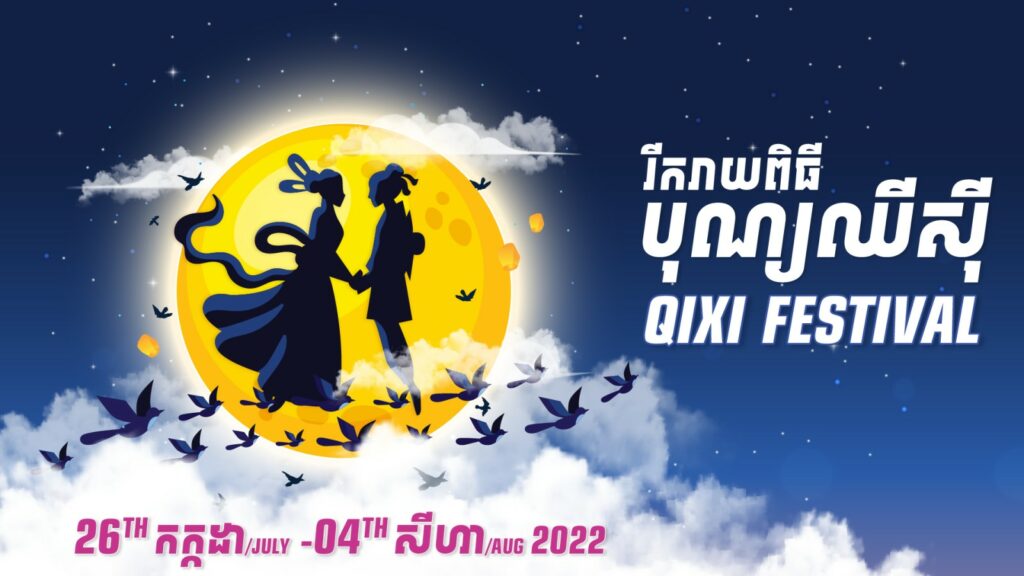 Qixi is well-known among public as Chinese Valentine's Day based on its famous romantic tragedy of more than 2000 years ago between Zhinu (Weaving Maid) and Niulang (Cowherd). It falls on the seventh day of the seventh lunar month. This year it fell on August 4.
During this period many modern young Chinese celebrates it in a very similar way as western's Valentine's Day by dating their loved one outside with bouquets of roses, chocolates, and romantic candlelight dinners.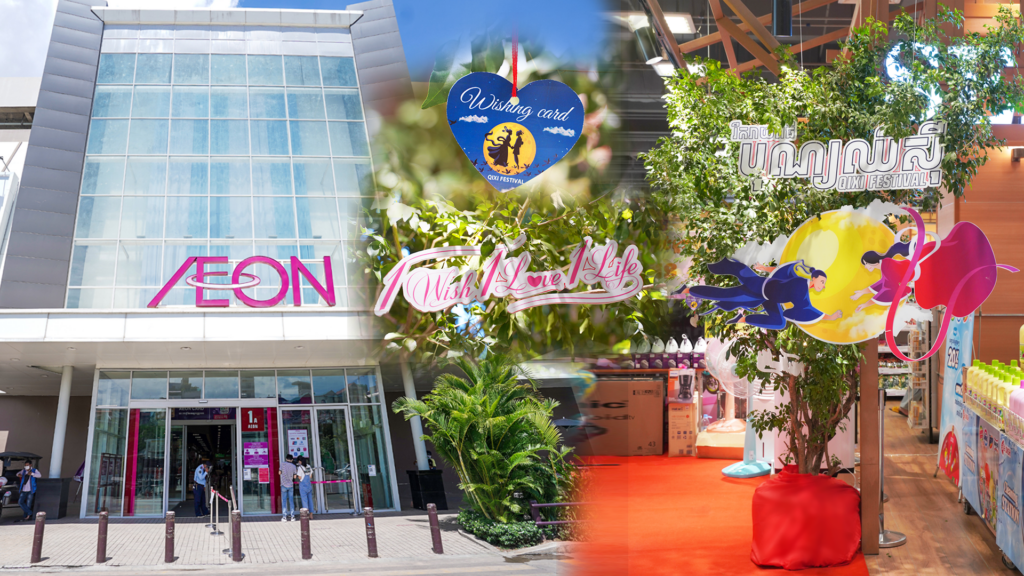 To celebrate this special festival, AEON which is one of the biggest supermarkets in the country, organizes this event from 26th July until 04th August 2022 to welcome all couples for their special occasion. All couples and partners can enjoy their great time with a good deal of many products provided, available extra services such as FREE gift wrapping, curving & embroidery and write down their wishes on a wishing tree where their message might be delivered and shall become true as believed.
If you are looking for any gifts or great place to celebrate with your partners, then AEON is the best choice for you.

Share your love to your beloved one with AEON!

More information:
Website: www.aeoncambodia.com
Facebook: https://www.facebook.com/aeonretailcambodia
Instagram: https://www.instagram.com/aeon_retail_cambodia/
Telegram: https://t.me/aeonretailcambodia
YouTube: https://www.youtube.com/channel/UClA_gQwsmTuSE53KJFisoHg/videos