AEON representatives and Green Gold Cambodian Agriculture visited the natural vegetable cultivation of farmers, vegetable packaging location, and quality control testing center at Mondulkiri Provincial Department of Agriculture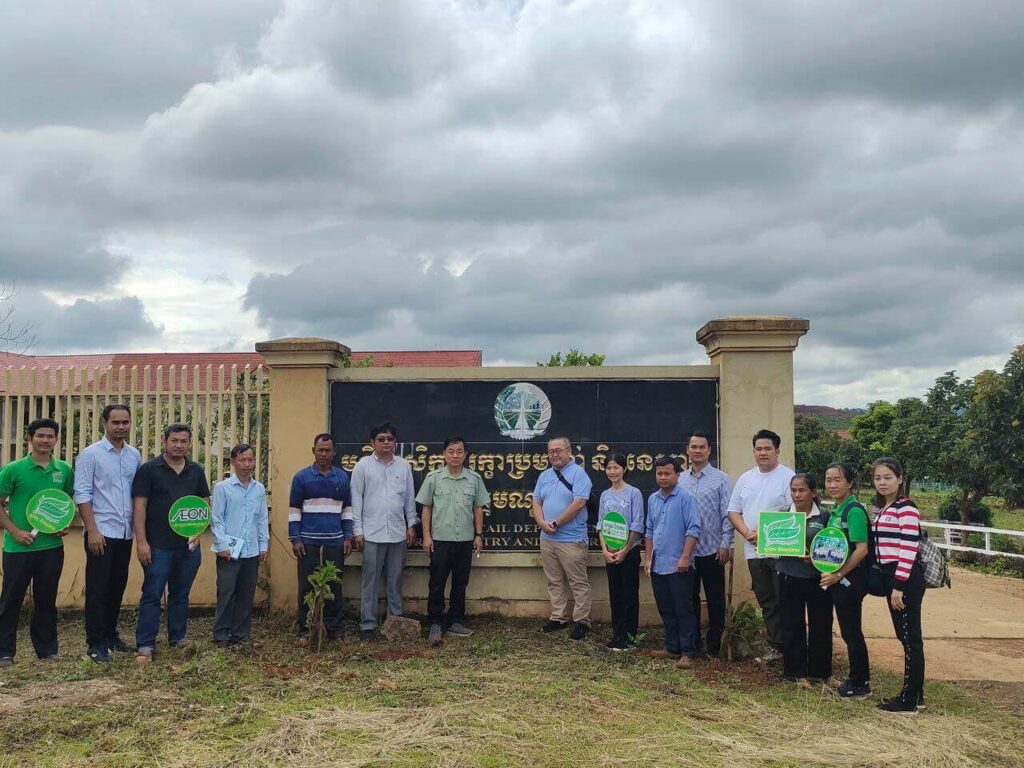 On July 14, 2023, Mr. Muri Akimi (ម៉ូរី អាគីហឺម៊ិ) representatives from ​AEON, Mr. Song Kheang, Director of the Provincial Department of Agriculture, Forestry, and Fisheries, ​​following with Mrs. Bun Seang Director of Green Gold Cambodian Agriculture, visited farmers' natural vegetable cultivation, vegetable packaging, and toxicology inspection sites at the Department of Agriculture, Forestry, and Fisheries of Mondulkiri Province.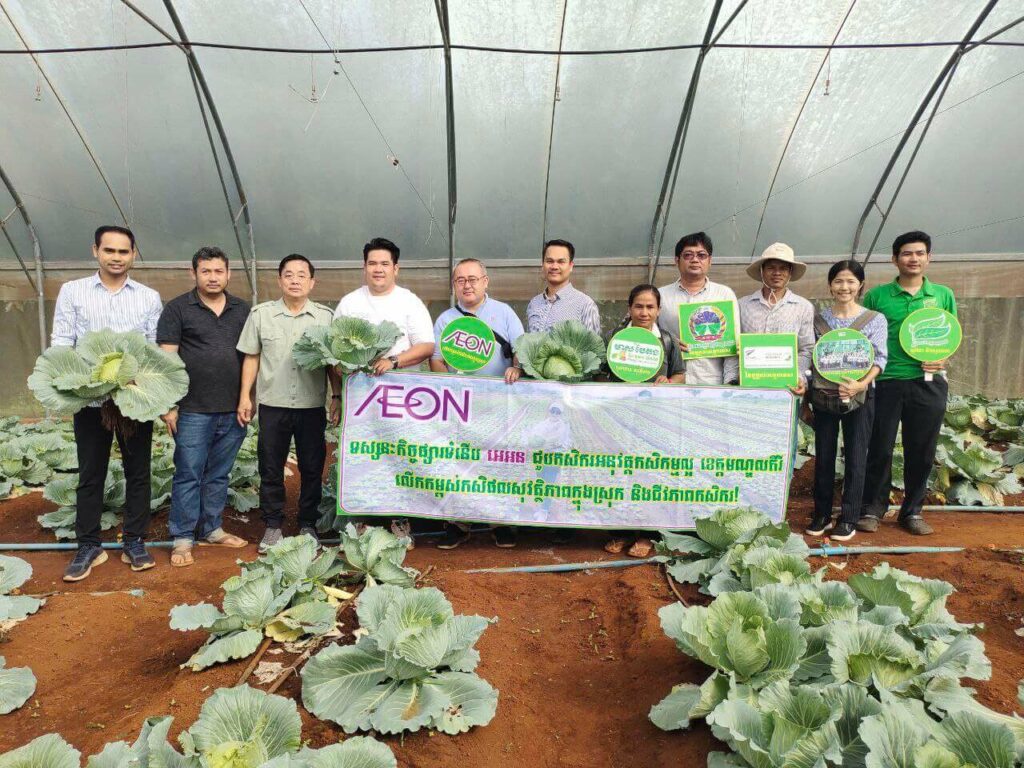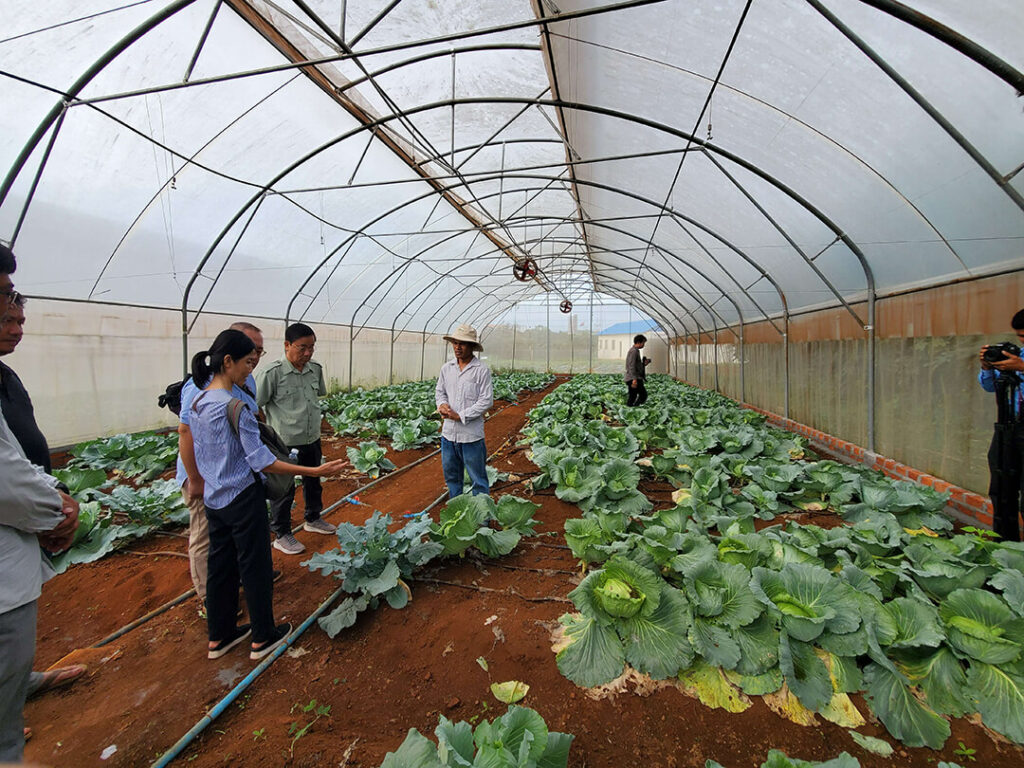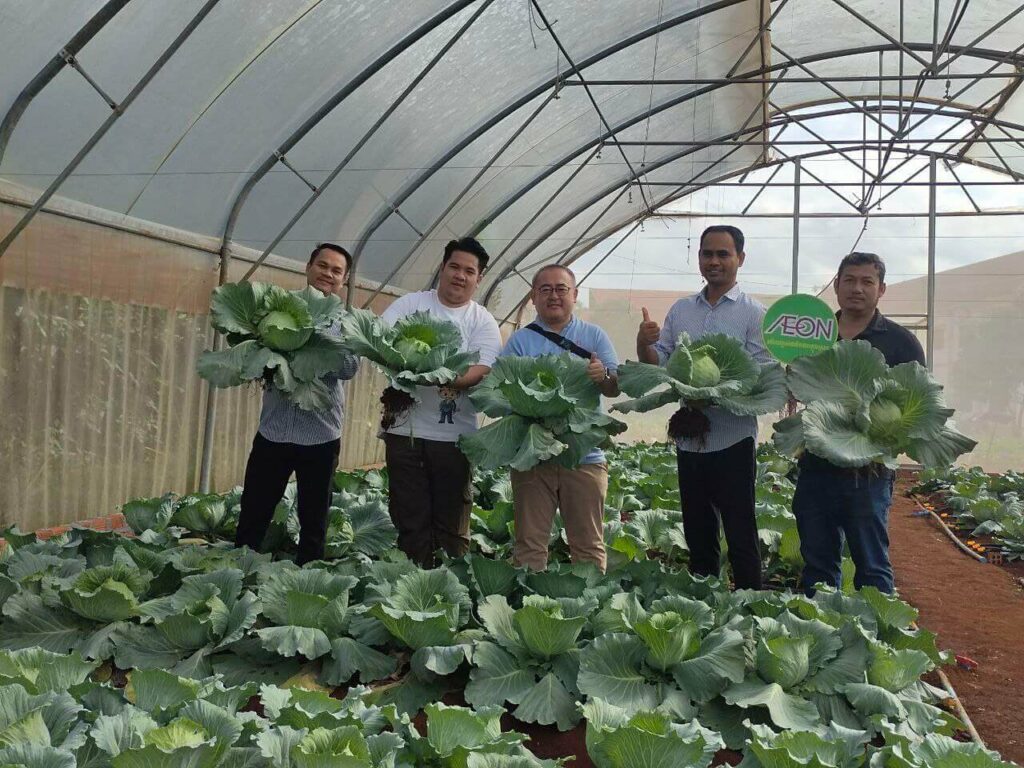 AEON always promotes the local agriculture of Cambodian farmers, focusing on the needs of the customer, and providing quality products in compliance with the standards of proper inspection.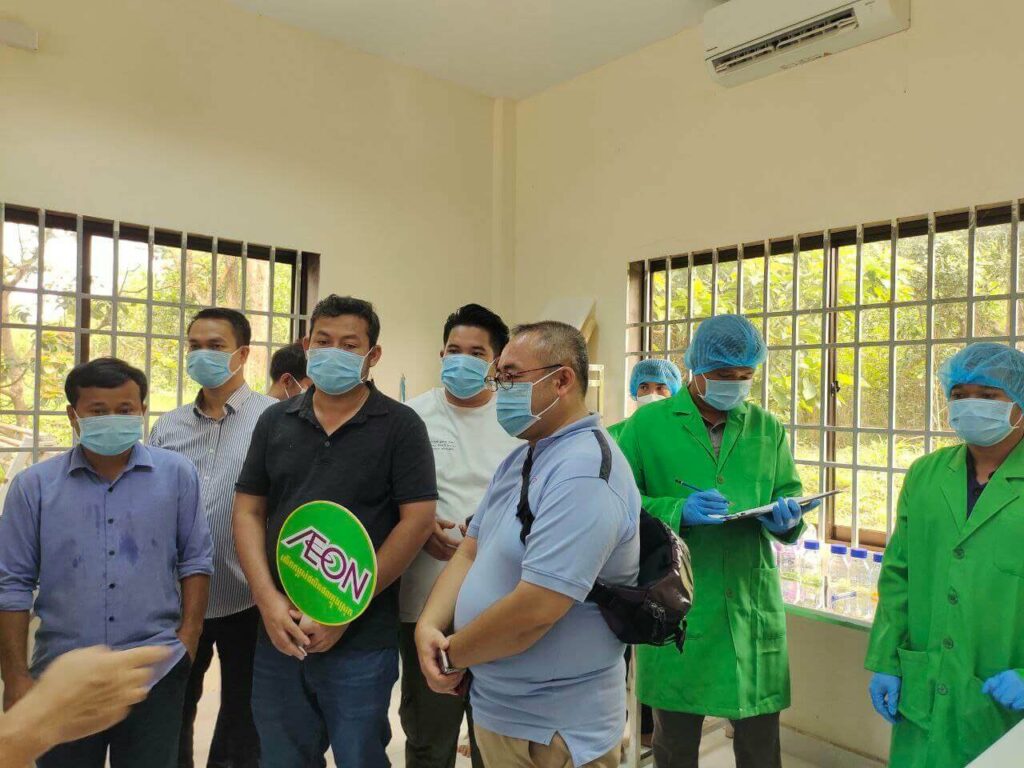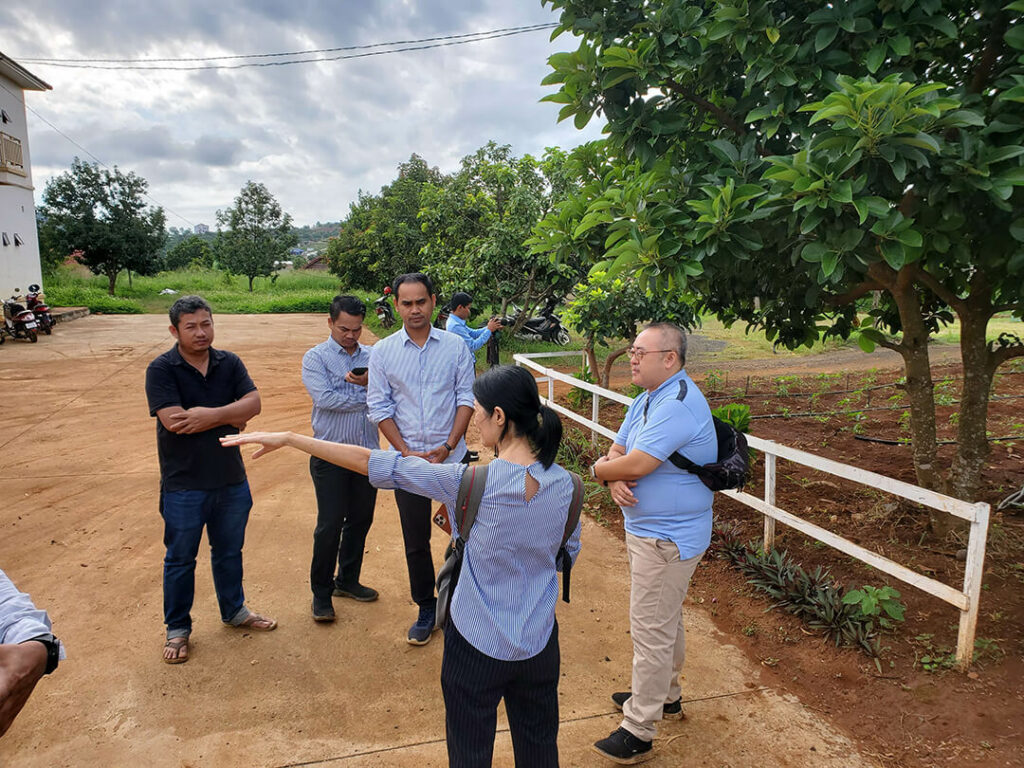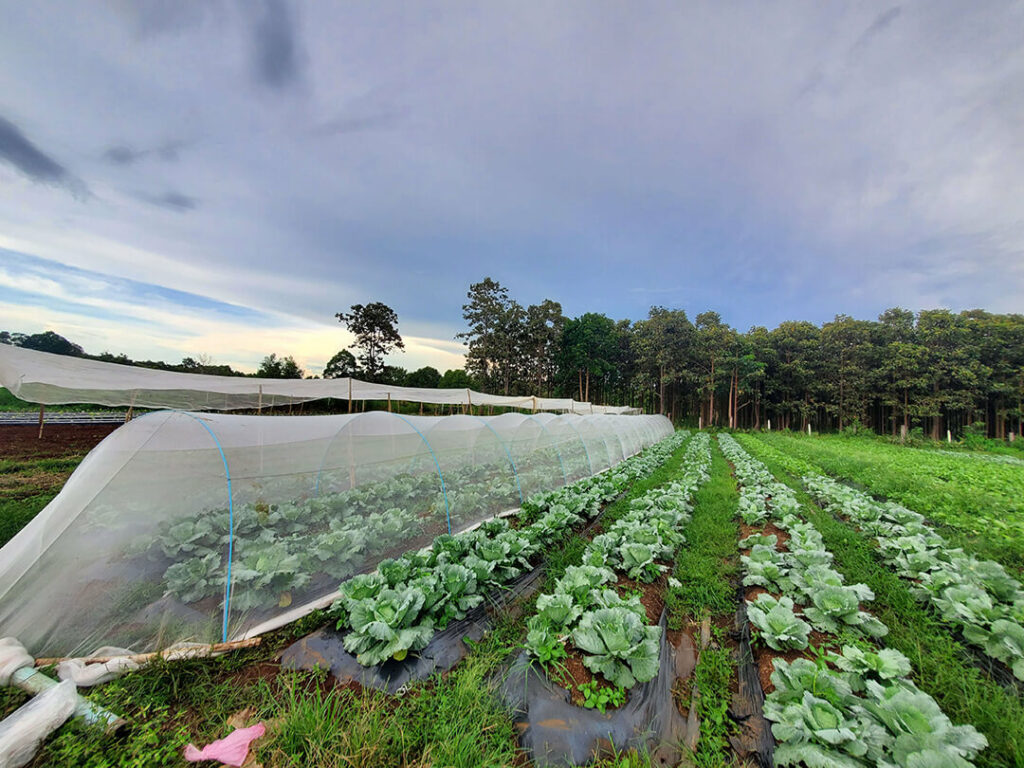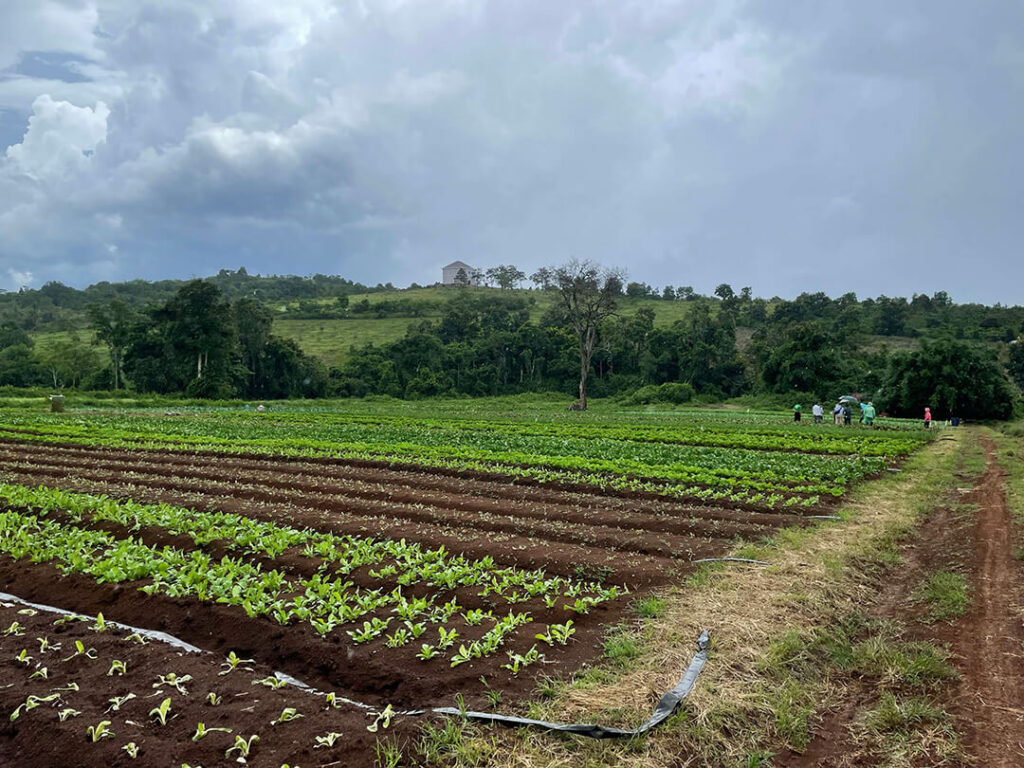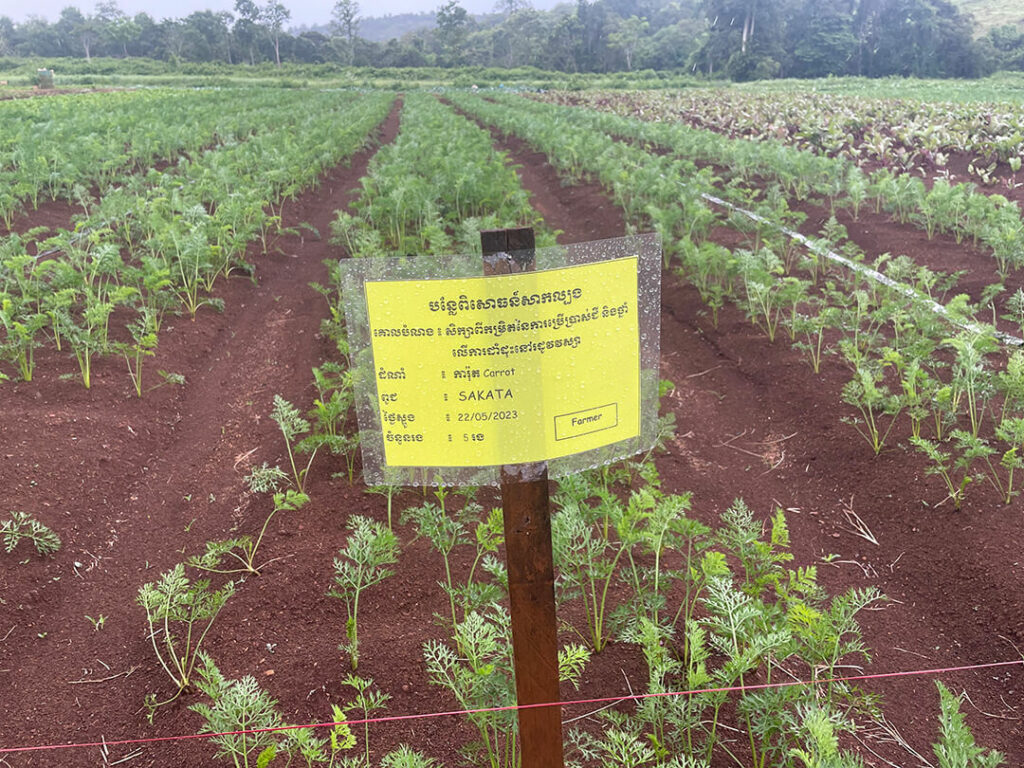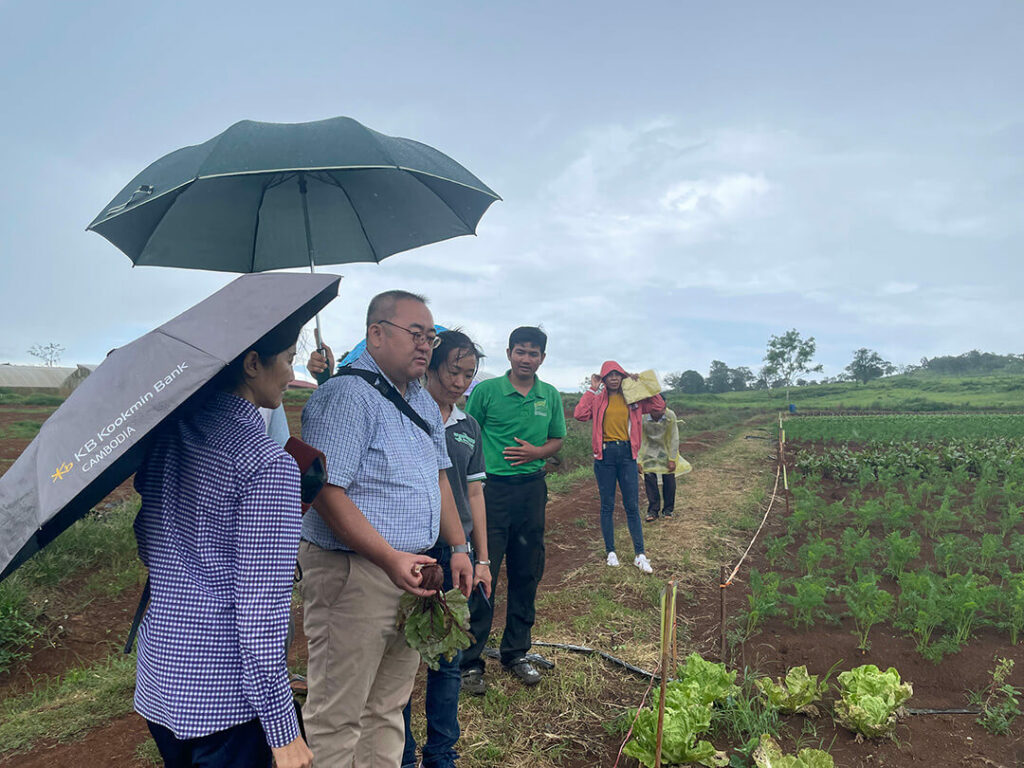 AEON is the first General Merchandise Store (GMS) in the kingdom that provides a variety of products for daily use, including food, fashion, household items, and electrical appliances, at reasonable prices and with friendly service. AEON also brought its own private brand products and specialty stores to serve customers' needs, such as Home Coordy, an AEON private home fashion brand; iC, an AEON private inner and sport fashion brand; Kids Republic, a baby, kid, and mommy fashion shop; AEON Wellness; AEON Bakery; AEON Bike; and TopValu, an AEON global flagship private brand.
Purchase more products via our AEON Online website: www.aeononlineshopping.com
Or download AEON Online Application
More information:
Website: www.aeoncambodia.com
Facebook: AEON Retail Cambodia
Telegram: AEON Retail Cambodia
Instagram: aeon_retail_cambodia
YouTube: AEON Retail Cambodia