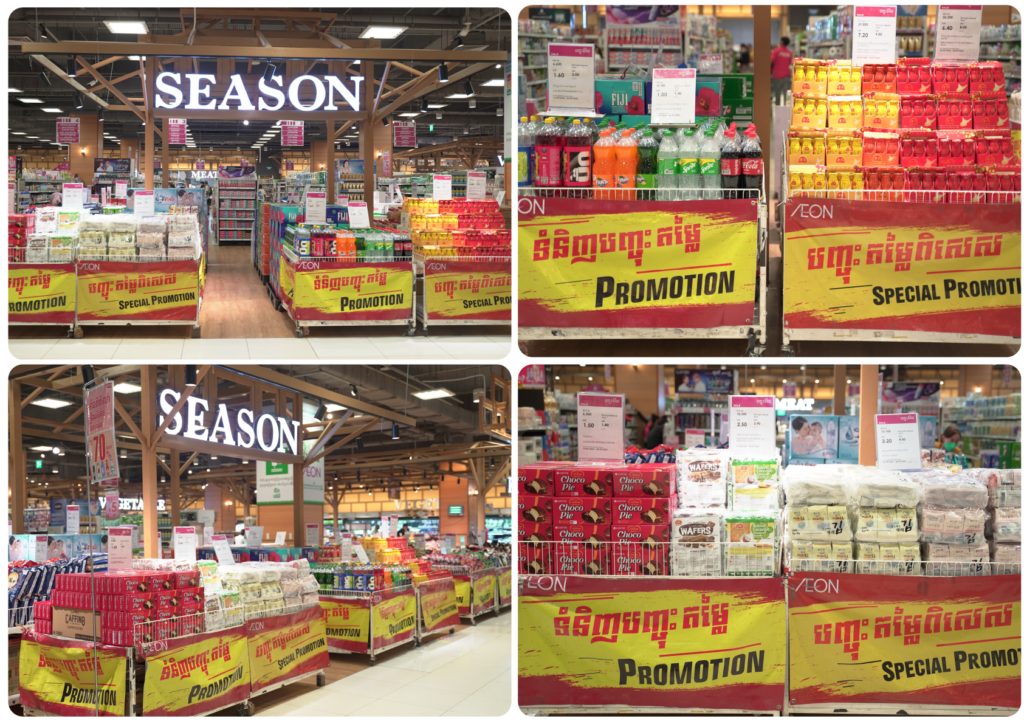 AEON Phnom Penh (General Merchandise Store) has organized its Food Fair from 27 September until 09 October 2022 to showcase many different types of quality foods and groceries such as cookies, snacks, fruit juice, drinks, and many other daily necessities products with suitable prices.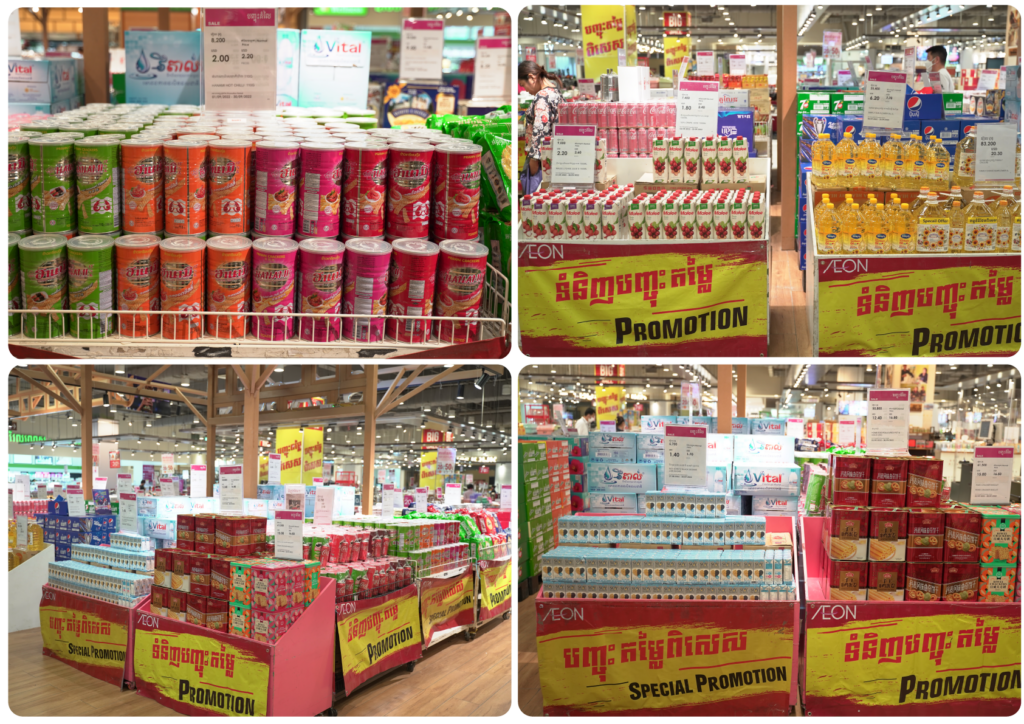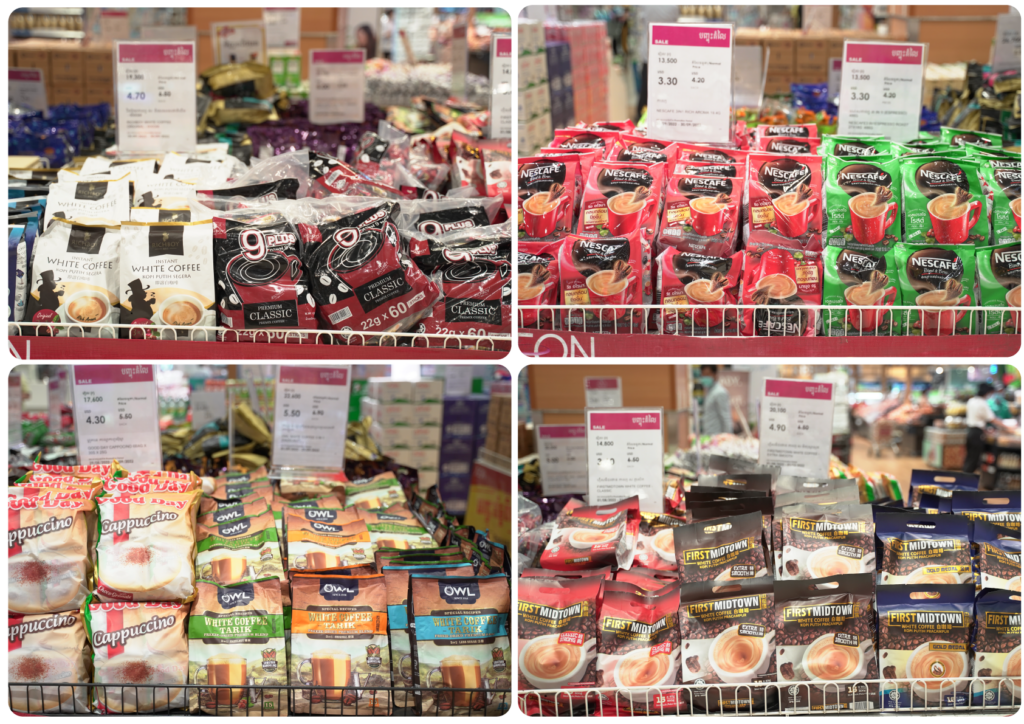 On top of this, during the Fair from today until 09 October 2022, customers can enjoy a very special discount up to 70% off on many products too.
This fair happens at AEON Phon Penh, ground floor only.
Visit Food Fair today to get our special discount and enjoy our exhibition!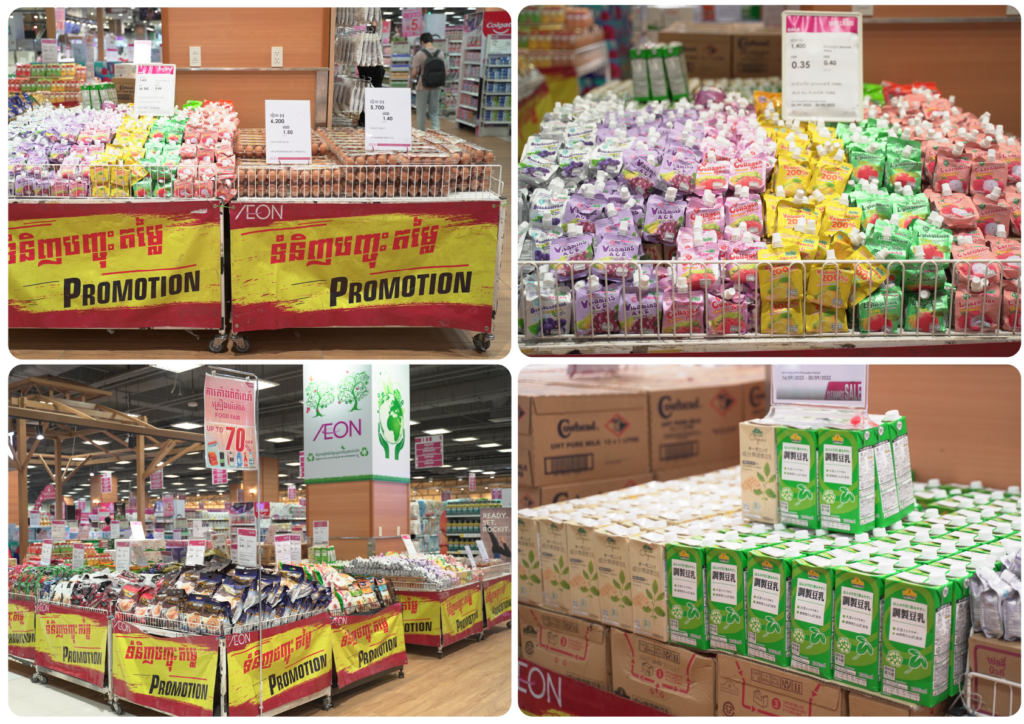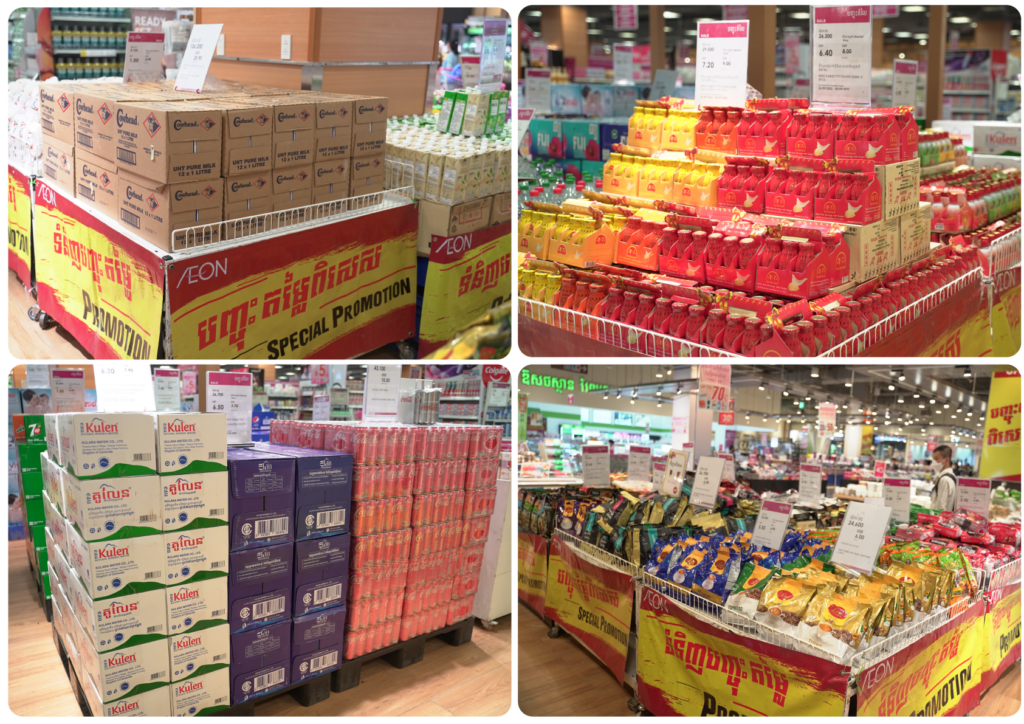 More information:
Website: www.aeoncambodia.com
Official Facebook Page: AEON Retail Cambodia
Instagram: aeon_retail_cambodia
Official Telegram Channel: AEON Retail Cambodia
YouTube: AEON Retail Cambodia