From today until 31 October 2022 AEON Phnom Penh (General Merchandise Store) has organized its Food Fair to showcase many different types of quality foods and groceries such as cookies, snacks, fruit juice, drinks, coffee and many other daily necessities products with suitable prices.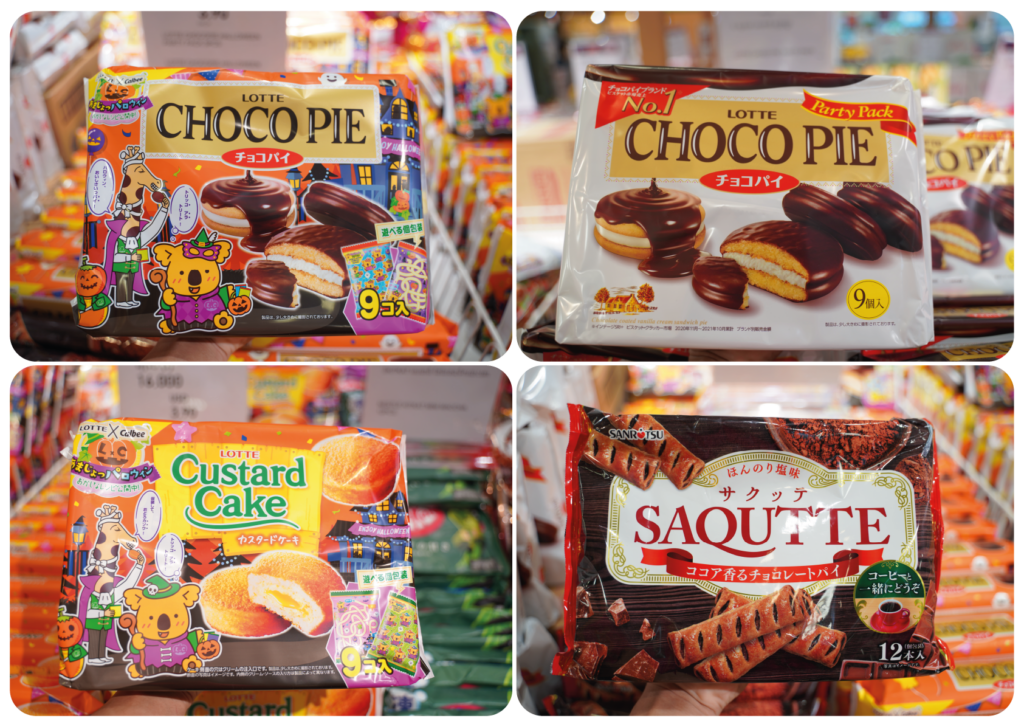 During this special fair, customers can enjoy and get special discount on many products for daily needs.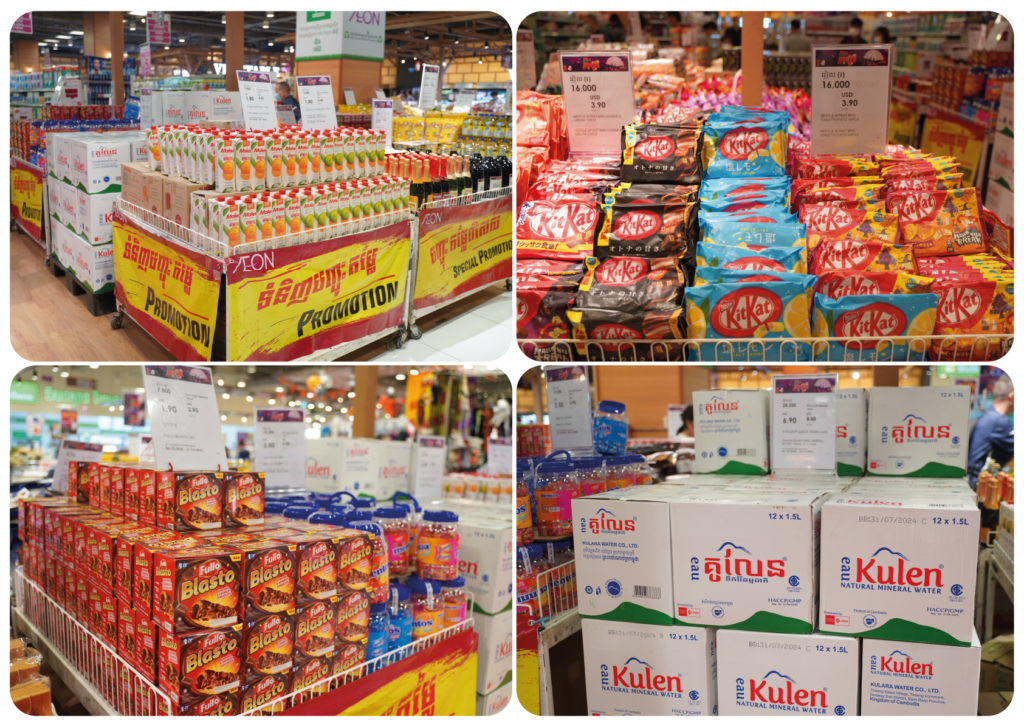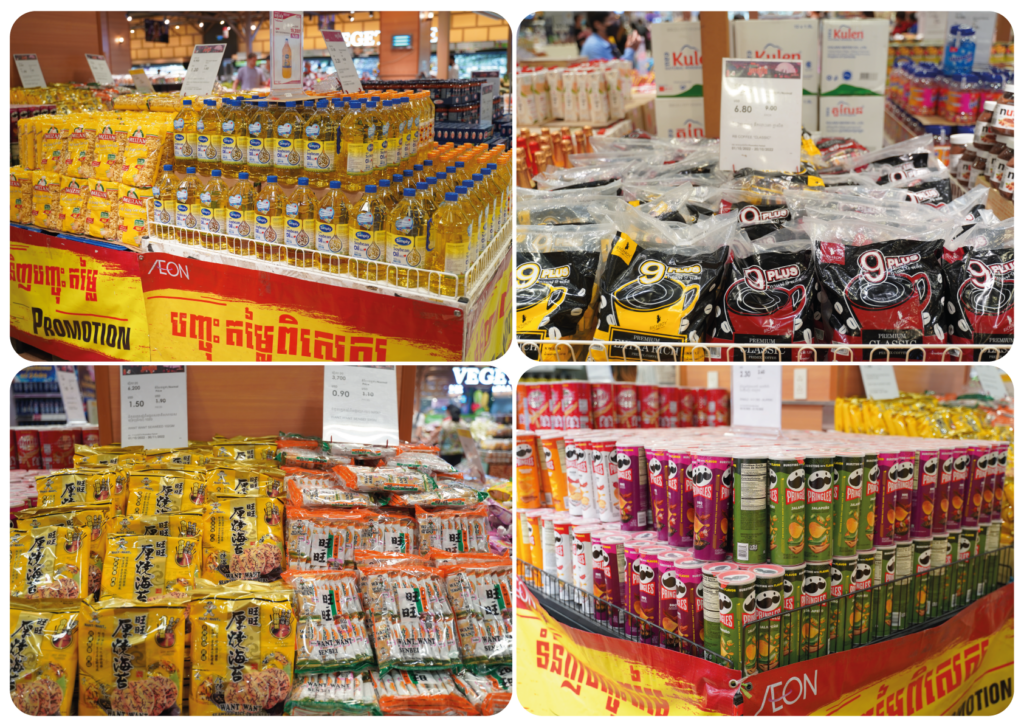 This fair will be held at AEON Phnom Penh and AEON Sen Sok City, ground floor.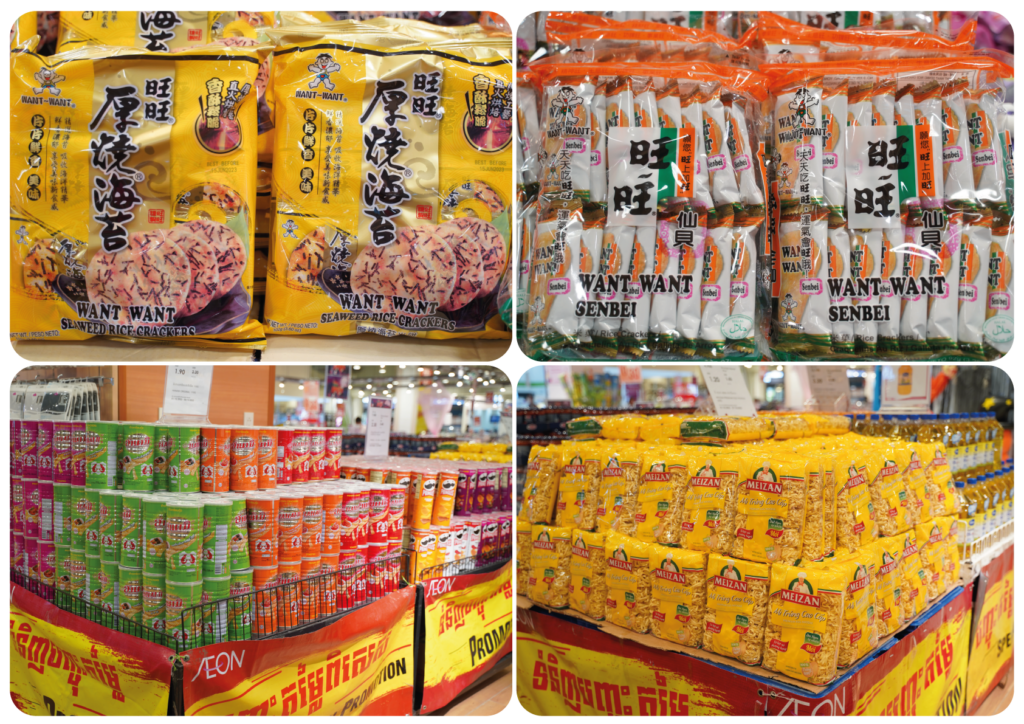 Visit Food Fair today to get our great discount and enjoy our exhibition's activities!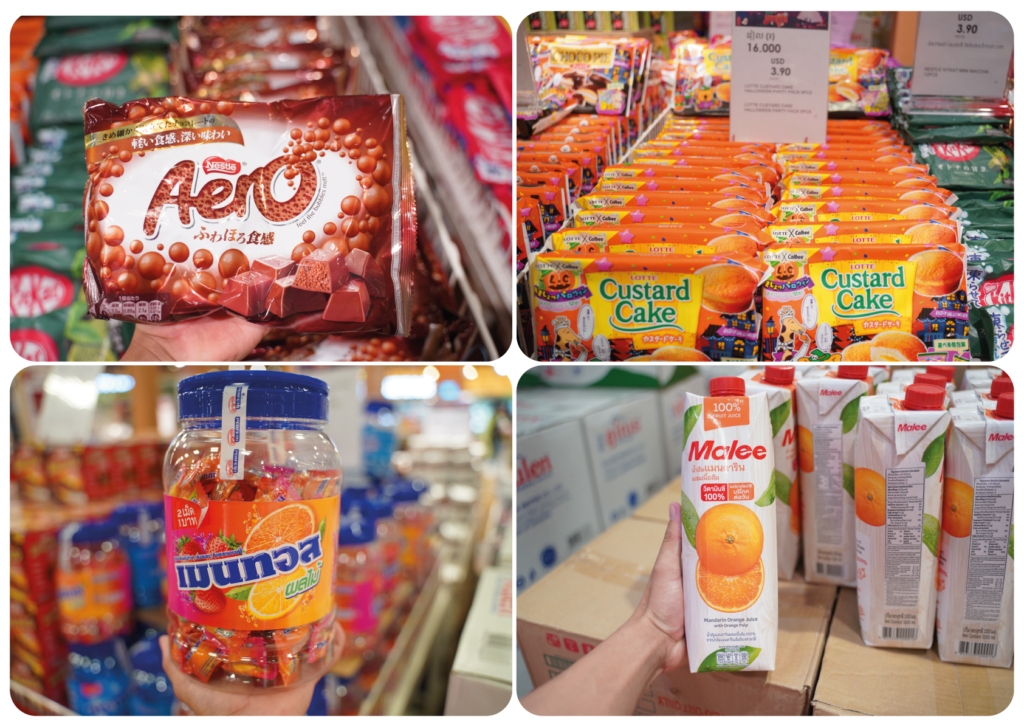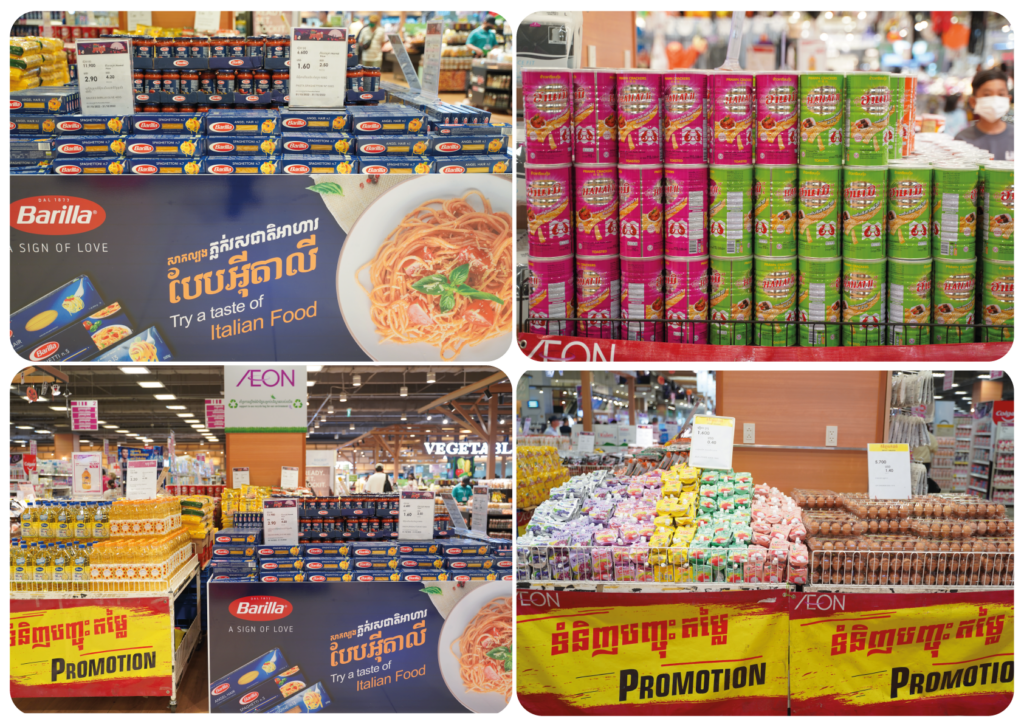 *****
About AEON
We are the first General Merchandise Store ("GMS"), which provides a variety of products for daily use, including food, fashion, household items and electrical appliances at reasonable prices and with friendly services. Precisely, we have more than 10,000 SKUs in our store that are ready to fulfill customers' need with guaranteed quality.
Most of our products in store are local made and are imported from many different countries, mostly from Japan which is great for Japanese products lover to get the real taste and quality as well as the price that you will be satisfied.
On top of that, various AEON's private brands including food, fashion, household, and home fashion products, such as TOPVALU, iC, Home Coordy, Kids Republic, Sushi & Sashimi, AEON Wellness, AEON Bakery, and AEON Bike have been brought into Cambodia market to serve customers' needs.

More information:
Website: www.aeoncambodia.com
Official Facebook Page: AEON Retail Cambodia
Instagram: aeon_retail_cambodia
Official Telegram Channel: AEON Retail Cambodia
YouTube: AEON Retail Cambodia