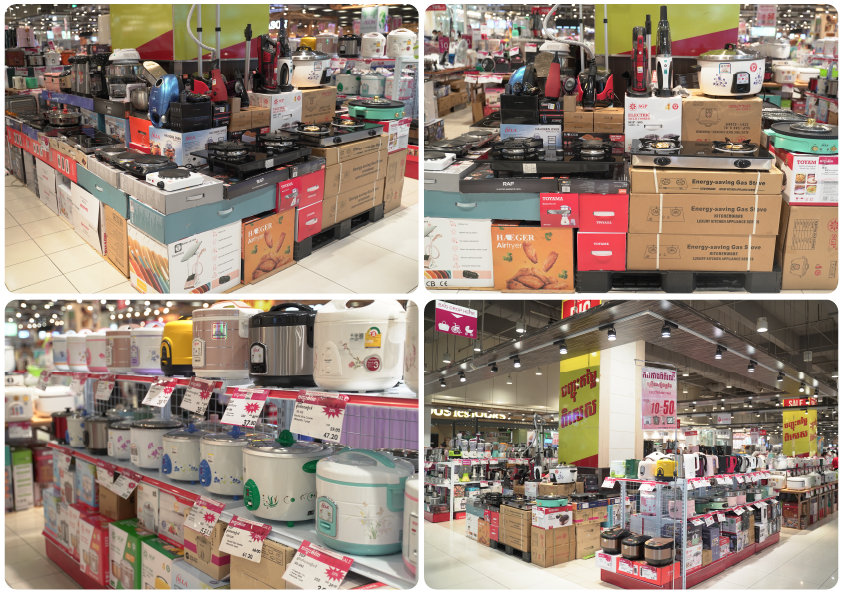 Electronic Fair has been organized by AEON (General Merchandise Store) from 27 September until 9 October 2022 to showcase electronic products such as electric cookers, irons, barbecues, blenders, coffee makers, vacuum cleaners and many more. The Fair provides lots of special discounts up to 50% off on many products joined by many famous brands such as: Panasonic, Hitachi, Otto, Philips, SGP, and​ Delonghi.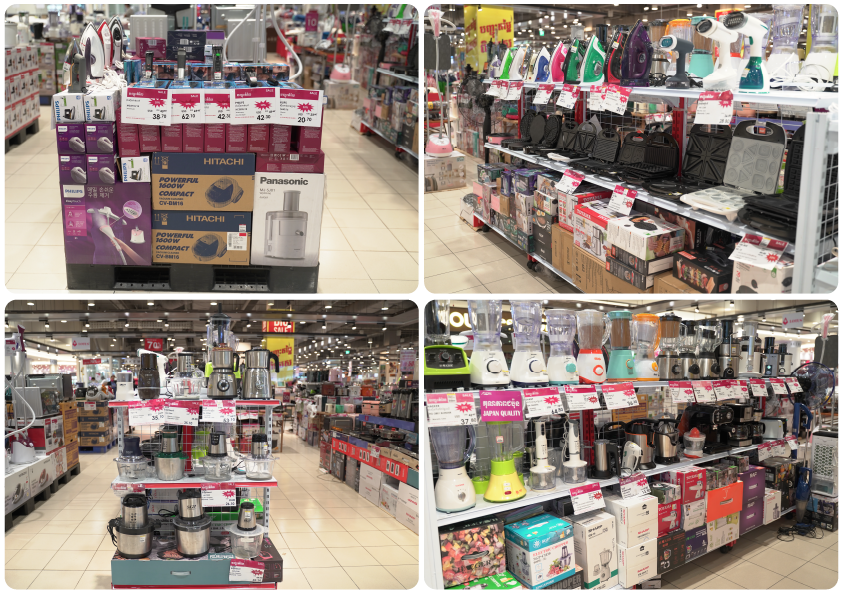 This fair is available at AEON Phon Penh, ground floor only.
If you wish to get popular, high quality and special price of electronic products, please don't forget to visit our fair.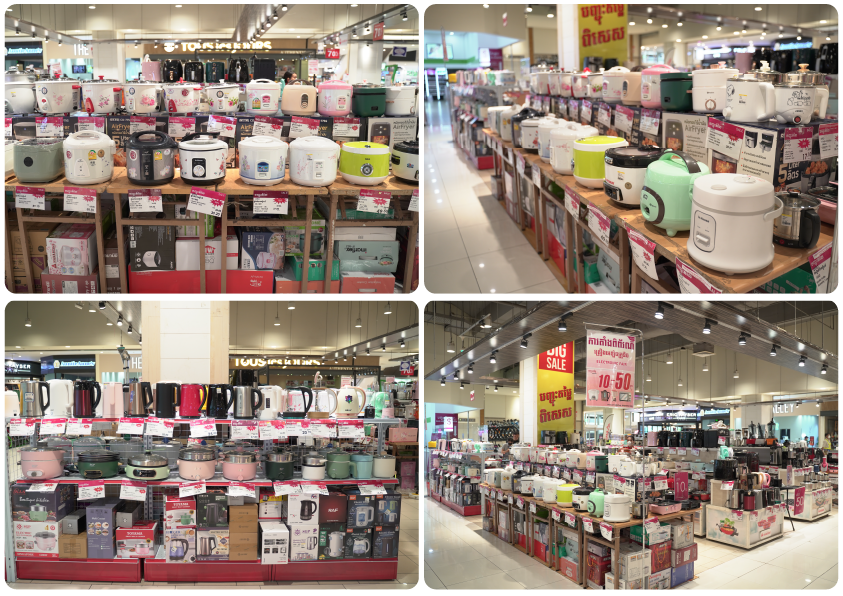 More information:
Website: www.aeoncambodia.com
Official Facebook Page: AEON Retail Cambodia
Instagram: aeon_retail_cambodia
Official Telegram Channel: AEON Retail Cambodia
YouTube: AEON Retail Cambodia