HÓME CÓORDY Week has been happened 7 times already since its origin in 2020 and known as special weeks for various types of promotions and discounts offering for all HÓME CÓORDY lover.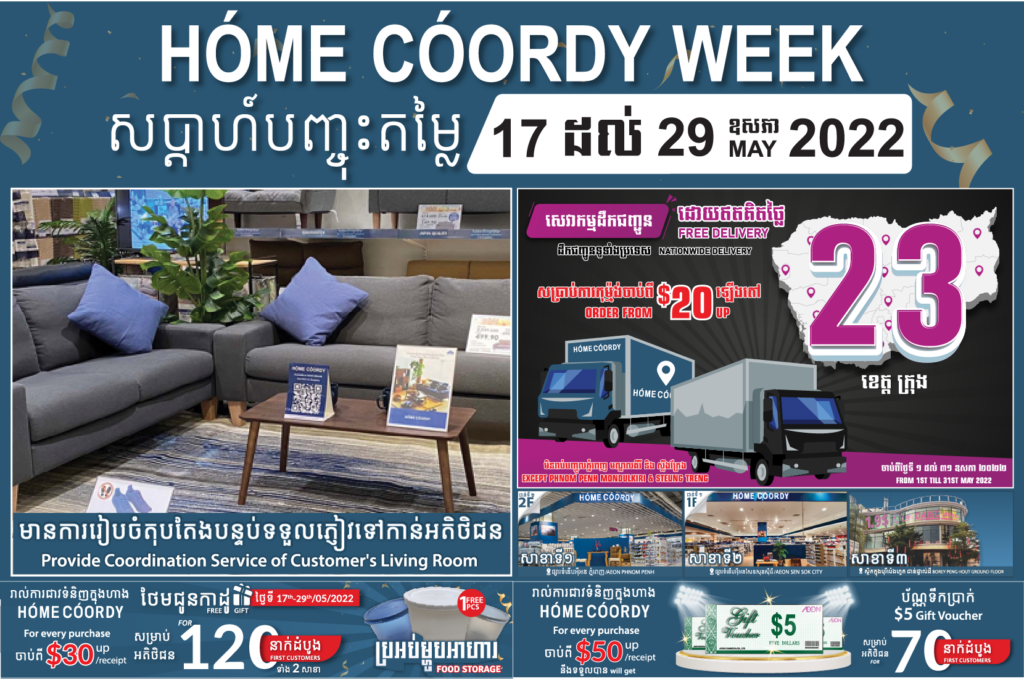 HÓME CÓORDY Week has been regularly organized once ONLY within three months to provide its supportive customers a very special discount (on selected items) and a chance to win many prizes.
This times' HÓME CÓORDY Week lasts for 2 weeks from 17th to 29th May 2022 at the three HÓME CÓORDY stores, AEON Phnom Penh, 2nd floor & AEON Sen Sok City, 1st floor and AEON MaxValu Ruessey Keo. During this period, customers can enjoy a very special deal up to 20% off along with many gifts provided such as:
A chance to get 5$ gift voucher for every purchase from 50$ per receipt (first 70 customers only)
Get free gift (Food storage) for every purchase from 30$ per receipt (first 120 customers) from 17-29 May 2022
Get free delivery service for every purchase via online from 20$ (except: Phnom Penh, Mondulkiri and Steung Treng)
Come and get these special offers! Don't miss this great opportunity!
*****
HÓME CÓORDY is an AEON's private home fashion brand which has a full line of home fashion products, ranging from dining room, living room, bedroom, bathroom and kitchen with simple design, Japan quality and affordable price. With its simple, standard, timeless design, HÓME CÓORDY uses the basic colors of white, blue, and grey, to create the symphony with the nature and life.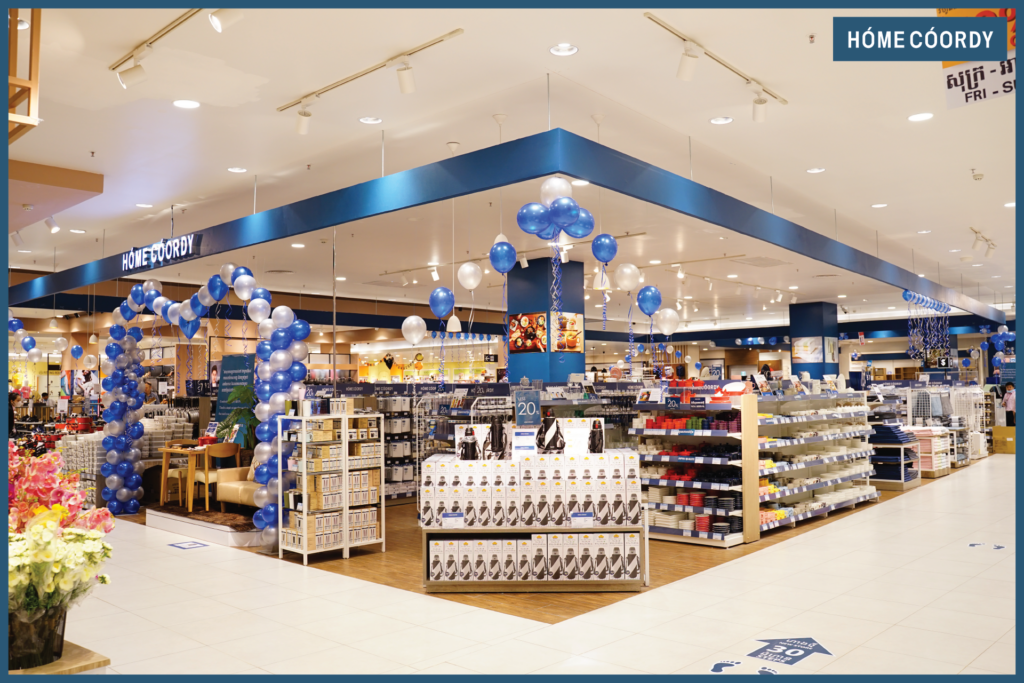 HÓME CÓORDY is well known for its four special characteristics with simple design, Japan quality, multi-functional and coordination.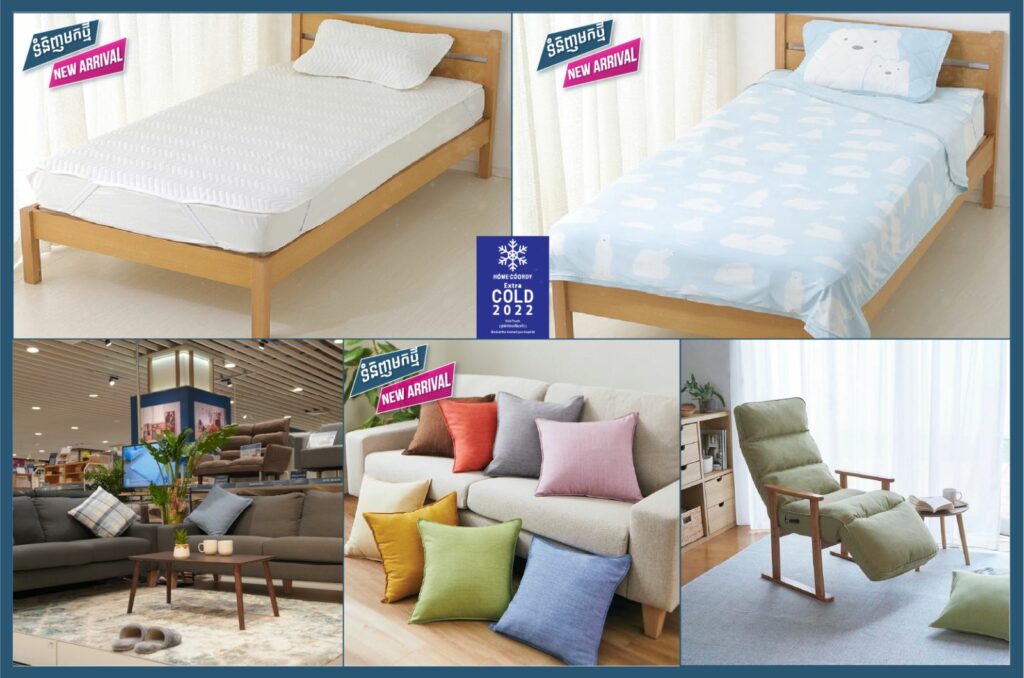 If you love simple design of home fashion products with high quality that have multi-functions and can coordinate with other products to decorate your home, then HÓME CÓORDY is the best choice for you.

Shop Now at https://marketplace.aeononlineshopping.com/
More info:
Facebook: https://www.facebook.com/homecoordycambodia
Instagram: https://www.instagram.com/home_coordy_cambodia/